About Us
Chinese Jobs UK (CJUK) is specifically for Mandarin and Cantonese speaking job seekers who would like to find a job in the United Kingdom. We aggregate these jobs from multiple places across the internet to give you one source for your Mandarin & Cantonese job searching needs.

The main aim for (CJUK) is to be the largest hub and well known hub for employers seeking Mandarin & Cantonese speakers. As the world becomes increasingly globalised and China looks to pivot its economy to the Services sector, this presents opportunities for those seeking to crack the Chinese market as well as providing for those that are currently in the UK.

A comprehensive and multilingual job platform for Chinese job seekers in the UK – This was made part of the service which allows for Simplified, Traditional as well as English so all Chinese speakers and English speakers can easily navigate around the site and can easily choose where to look for jobs suitable to them. This website provides a distinct focus that caters to the aspect which unifies different types of Chinese groups - language.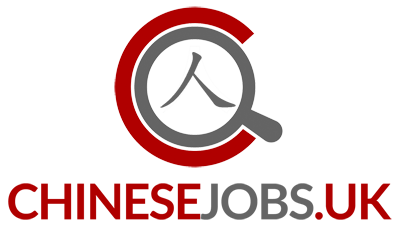 A widespread partnership – Chinese Jobs UK have also partnered with top immigration law firms, companies specializing in career coaching as well as entrepreneurship companies that can potentially assist clients with their job search. Users of the Chinese Jobs UK website will likely appreciate this because it will provide them with the most accurate information they need on how to be employed by the best companies in the UK.
This is the latest offering from Chinese Jobs UK and Deon Widjaja is particularly excited about this launch because the market hasn't seen anything quite like it before.
Feel free to use this website if you are looking for a job, just complete a simple search. Or if you are an employer
feel free to post a job and access a vast pool of talent
.
%notitle
HEAD OFFICE
56A Audley Road, Hendon,
London, United Kingdom
NW4 3HB
+44 (0) 203 287 8885
FOLLOW US