In order for employers to determine if a candidate is suitable for the job they are hiring, they usually ask applicants to fill out an application forms. How you answer an application form is also important so they can make a decision whether to invite you for that next step which is an interview. Nowadays, application forms can be completed online, or sometimes if you are a walk-in applicant, they come as paper forms for you to fill out. An application form is like a combination of your CV and cover letter, and sometimes employers would require you to send both documents along with the application form in order to make sure all information they need is included and you are sending in exactly what is required.
Application forms are used by a lot of companies as a way to acquire the same information they need from job seekers, and sometimes they include some details that you would not normally place on your CV. Unfortunately for some Chinese job seekers, the process ends here. Some do not get invited to an interview because of common mistakes that are shown on their answers in the application form. Here are five common mistakes Chinese job seekers usually make when writing their application form:
Not doing research about the company.
This is very crucial in getting that position that you've always wanted. It is very important that you do research on the company. This includes learning what their vision and mission is, what they value and what they are looking for in a potential employee. Usually the questions they ask in the application form will show what character traits or skills you have that would be immensely beneficial to their organisation. Your answers will also show how well you know the company you are applying for and also how sincere you are in wanting to get the job.
Your answers are not tailored to the specific job you are applying.
Just like your curriculum vitae, your answers to the application form should also be relevant to the job you are applying for. Provide information about your skills and achievements, and try to avoid writing about your experiences by simply indicating your duties and responsibilities. Show them why you are more qualified than other applicants for this role. Make sure to include your experiences from all sources, such as previous work experiences and any school, clubs and organisations, and even volunteer work that you have done.
Providing negative information.
It is important that you do not give negative information about yourself, most especially with regards to your previous work experiences. Remember, your objective with the application is to get invited for an interview with the hiring manager. Any negative information that you give will only give the potential employer a reason to decline for an interview with you. An example would be that most applications will ask your reason for leaving your previous job. If you were dismissed, you should always try to be quick and as positive as possible and leave the longer explanations during the interview. Instead of writing "fired" or "downsized", experts would recommend that you write "job ended". On the other hand, don't ever be tempted to make something up or lie when answering your application form. Most hiring managers will probe and ask more details about your answers to the questions during the interview, and it's always easier for them to spot a person not telling the truth in person than in an application form.
Leaving blanks on the application form.
One reason why employers have applicants complete an application form is because they want to obtain the same information they need from all job applicants. Sometimes though, there are questions that will not apply to you, so what you need to do is simply write "not applicable," or "n/a." Even though they will likely ask you for your curriculum vitae attached to the application form, it would not look good to write "see resume" in answering the application form. Writing 'not applicable' or 'N/A' in the appropriate fields will convey that you have read the question and this response is always better than leaving it blank instead.
Not doing final checks.
Once you have completed answering your application form, take a moment to thoroughly proofread the document, doing spelling and grammar check on your application. For online applications, it would be good to have a friend or a career adviser check your answers for errors if possible. Also, make sure that you have included all information that have been asked from you and you did not leave anything blank.
In writing your application form, it is always important to take your time and not be in a rush. Application forms could be a single page or even multiple pages thus taking several hours and a lot of focus on your end to completely fill it out. In answering their questions, always think: what do these companies look for in an employee? Ensure that you meet all the criteria required by the employer, and make it easier for them to see your qualifications. Lastly, do the best you can, and always remind yourself the objective of your application, which is to get you an interview.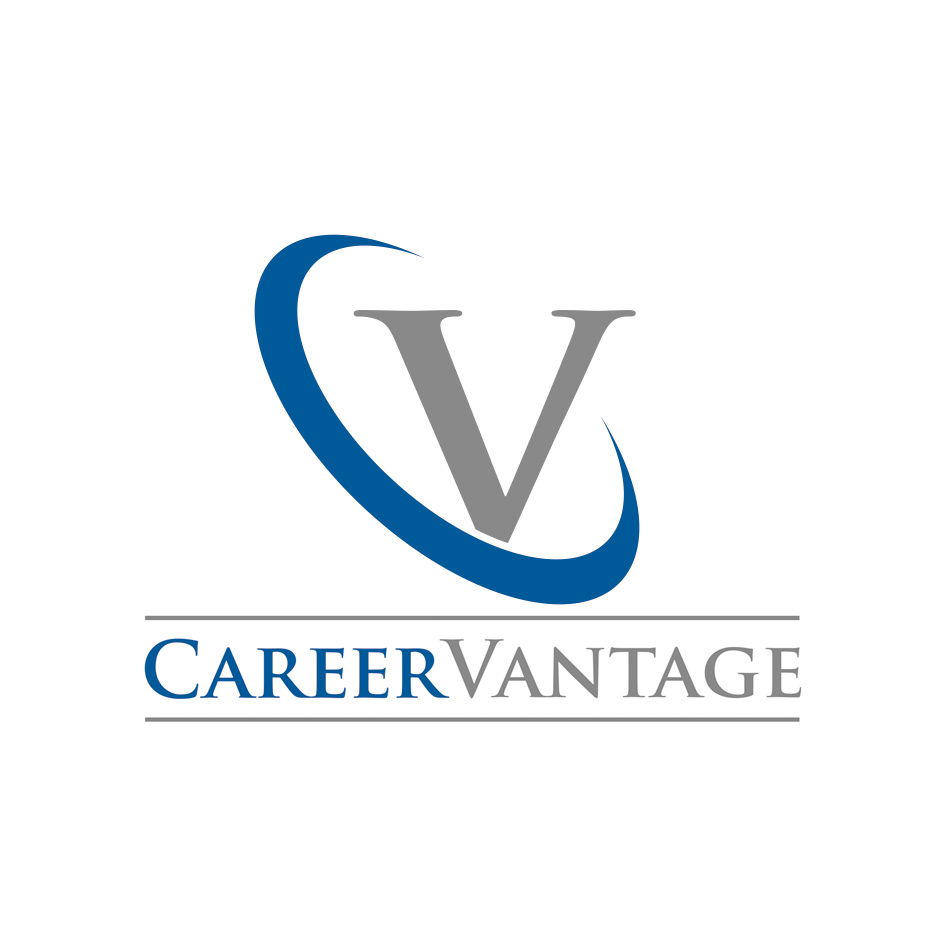 Anne Taylor is a professional writer at Career Vantage UK – the leading Career Coaching company which helps students find a top professional job in the City.