As a resident in a foreign country, landing a job you've always dreamed of is never easy. For the Chinese, there are a lot of factors to consider when applying in a foreign country such as the UK. Usually, the first step in applying for a job is by submitting your curriculum vitae as well as your cover letter to the HR department. Unfortunately for some, this may be the last step.
The CV process is a crucial step for hiring managers to filter unnecessary applicants and choose who are qualified enough to land that time-consuming interview. Your CV should have a definite goal – to get you an interview. It is an important document because it is the first contact between you and your potential employer, and it should be attractive enough to be easily noticed. Here are five things Chinese professionals should avoid in their CV so not only can they be easily noticed by hiring professionals, it could also pave the way for them to get the position they're aiming for.
Focusing more on responsibilities rather than achievements
One common error the Chinese make in their CVs is that they are more focused on responsibilities rather than their accomplishments. Instead of just simply listing the job description from previous employment, you can combine what you have achieved in a task you are responsible for, like "highest accuracy in the research team." It is important to be specific so that the hiring professional could get a clear idea of what you have achieved. An alternative way is to use verbs in your CV to demonstrate what you did well in your previous work. Using powerful and active verbs will definitely show that you are a hard worker and someone who has accomplishments. Aside from that, numbers also attract the eyes of hiring professionals so you may need to add statistics or quantifiable data in your accomplishments as it demonstrates that you are a data-driven person.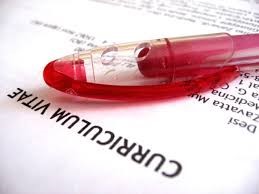 Giving generic information
A generic CV that is designed to be fit for any and every position is also a weak CV. You need to stand out among the other applicants. It is very important that you do research on the companies you are applying for so you'll know what they are looking for in a candidate. Doing research on the company also indicates that you are serious about the job. Your CV should be tailor-made for the industry that you want to build a career on. For example, if the company's vision-mission statement talks extensively about accounting services, then you should emphasize that in your CV. Be specific with your skills and capabilities and for sure hiring managers will notice you.
Moving away into the irrelevant
It is also important that your CV should be short but would say lots about you. Your work experiences should include responsibilities and accomplishments relevant to the position you are applying for. You can also use key words from the company's job posting in your CV to show that you are the candidate that would best fit their needs. The same also goes for personal interests. It is all right to have hobbies but make sure that your hobbies are tailored to the skills you acquired to the job position you're applying for. Hiring managers aren't interested in getting to know you as a person; they want to know if you could benefit their company from a specific position. That's why it is crucial that you only write down information relevant to the job.
Wrong level of English
For non-native English speakers such as the Chinese, this is an especially dangerous CV mistake. The best writers know that you can connect to your audience by using the best language. For CVs, this would mean a language that is professional, clear and precise. If you write your CV in a language that is either too casual or too technical, you may lose that chance to stand out from other applicants. Too casual would mean using English slang or figurative language while too technical would mean filling your CV with acronyms and jargons that are used in a specific industry. Remember, the first person who will read your CV and will decide your fate is the hiring manager who may not know technical jargons used in the field.
Aside from that, it is also important that you pay attention to your spelling and grammar. This is actually very simple, but spelling errors and typos are common mistakes we see in CVs. They are very damaging because it conveys that you lack attention to detail. Make sure to proofread it one more time before you send it off.
Inconsistent Formatting
The format is just as crucial as everything else on your curriculum vitae. Make your CV easy to read by being consistent with specific formatting rules throughout the CV. For example, if you decide to include the month and year of your previous experiences and education, ensure that you adhere to this format throughout. Also, be consistent with locations and indentations. Your CV should be easy to scan and readers should be able to recognize your career goals and relevant qualifications.
Finally, when you have written your CV, make sure to edit so there are no grammatical errors, the information you wrote is accurate and the spelling is faultless. Since you are not a native English speaker, the hiring manager does not expect your CV to be in perfect English – but you can definitely make a good impression if your English resume is as understandable as possible. Remember, these professionals scan your CVs very quickly, so if they don't understand something in your English resume, they'll probably place your CV under the 'No' pile.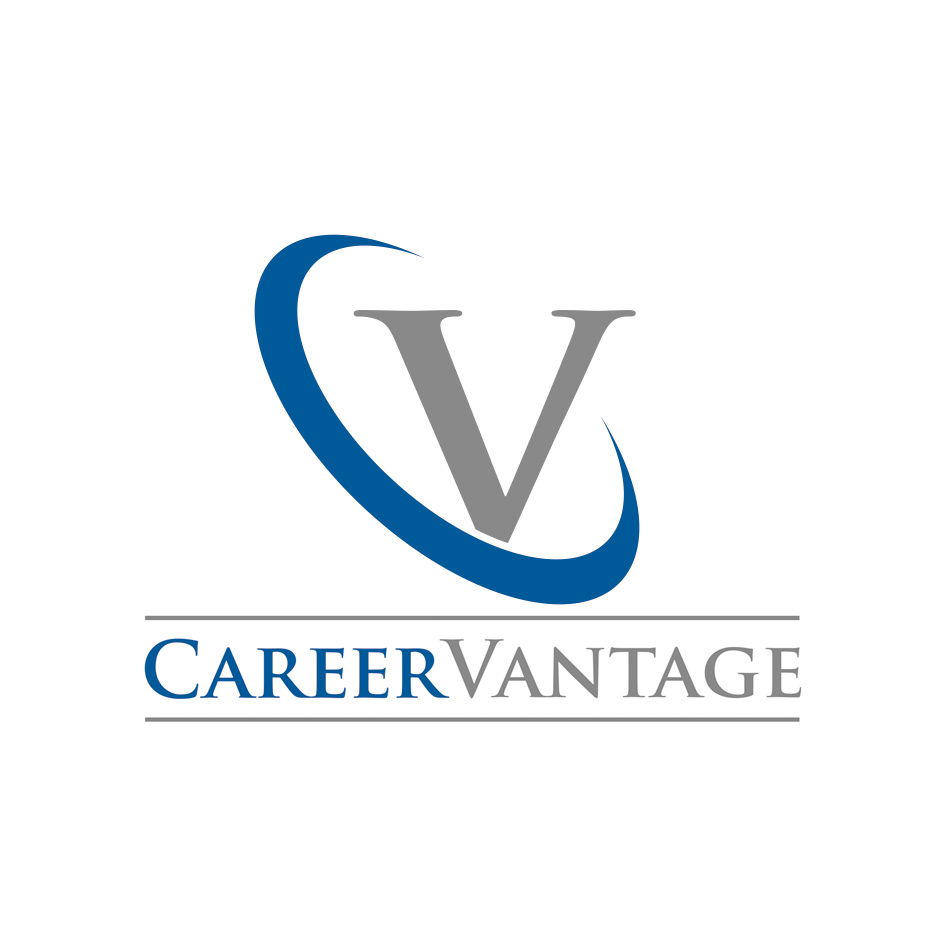 Anne Taylor is a professional writer at Career Vantage UK – the leading Career Coaching company which helps students find a top professional job in the City.