CJUK compares the career coaching services which could help you get a top Graduate Scheme or Internship in the UK.

1. Career Vantage UK (CVUK):



Career Vantage is the UK leading career coaching service that aims to take the best elements of existing Career Coaching companies and combine it all into one package. They operate an excellent no win – no fee pricing based on the application stages. What makes CVUK really different is that they really base their success on the success of the clients and have extremely high quality professionals and services tailored to the company you apply for.

Advantages:
Strong network of industry professionals from Top Companies
No Win No Fee Based on Application Stages
Very personalized service. Packages designed and tailored to each individual
Price: Low - Mid Ranged
Website: careervantage.co.uk/zh-hans
Telephone: +44 (0) 208 123 8862
2. University Careers Service: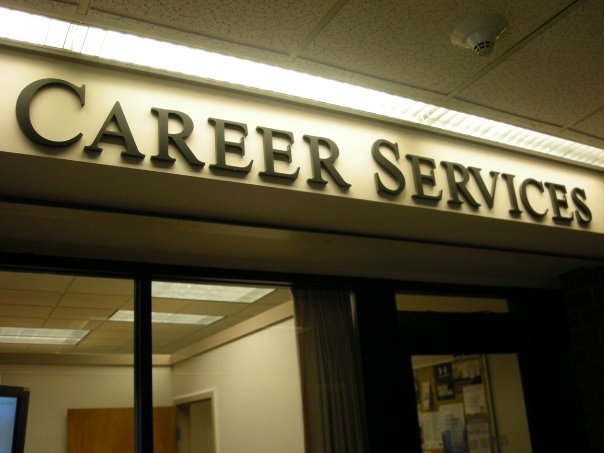 Universities provides Careers Service which are often free and very accessible. However the quality varies between universities and there are no industry experts to coach you. Furthermore the Careers Service has to cater for every student in the university whereas using a service is more just for you.

Advantages:
Free
Very accessible in your University
Price: Free
3. Mandarin Consulting:
Mandarin Consulting is a career coaching industry leader, arguably offering the most comprehensive and effective career enhancement service for Chinese students and graduates in the world. Our highly experienced Western coaches have helped thousands of ambitious Chinese students and graduates to secure positions in top-tier global firms.
Advantages:
Operating for over 5 years
Western Coaches
Price: Mid Ranged
Website: http://uk.mcilcn.com/
Telephone: + 44 (0)207 376 1037
4. Try it Yourself!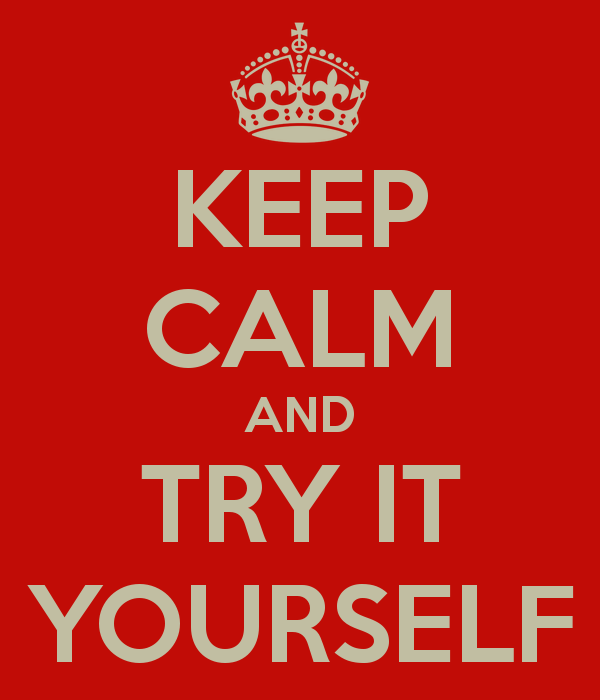 For those brave enough to try it yourself, getting a job offer is not impossible however it will take a lot of failed applications and learning from mistakes to be successful. This option is not the best if you are here for only one year or your University Course is extremely busy. In such circumstances it will be better to use a Careers Service.

Advantages:
Free
Very good learning experience