ChineseJobsUK is working with leading specialist UK visas and citizenships legal consultancies. Our partners are credited with the following:

Accredited at the highest Level 3 by the OISC (Office of the Immigration Service Commissioner)
Home Office registered for Premium Same-day PEO fast track service
Member of ILPA (Immigration Law Practitioners' Association)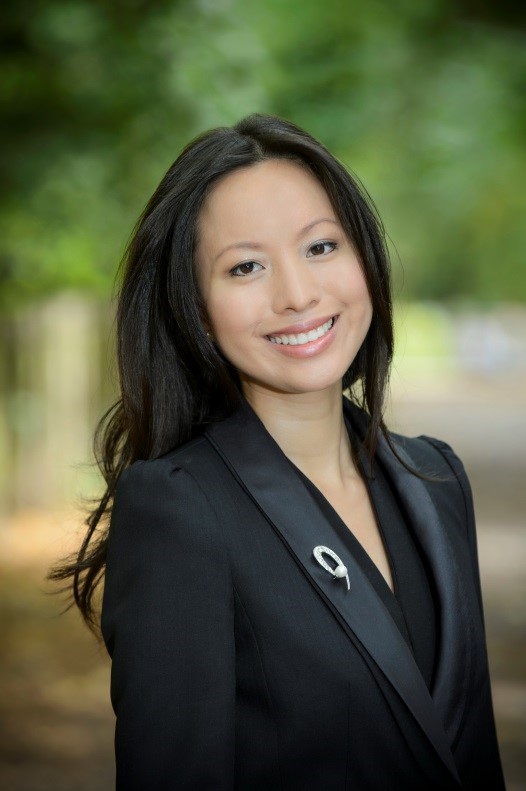 The founder, Qiyin Chuah, graduated from the University of Manchester with a LLM Masters in International Business Law. As a highly-skilled migrant in the UK herself, she understands the high expectations of clients. She often advises students on the strategic planning of their visa options after graduation in order to achieve Indefinite Leave to Remain. She also helps companies obtain Tier 2 Sponsorship License to hire foreign employees.

Our partners have a proven success rate in providing long-term strategic visa solutions for both individuals and businesses.

Tier 4 Student
Indefinite Leave to Remain
EEA Residence
Asylum/Refugee
British Citizenship
Spouse & Unmarried Partner
Children & Dependent Relative
Tourist
Family Visitor
If you require advice, easily send us your contact on the form below.
%notitle
HEAD OFFICE
56A Audley Road, Hendon,
London, United Kingdom
NW4 3HB
+44 (0) 203 287 8885
FOLLOW US